Next Post
New Study Shows Spending Time Outdoors May Reduce Risk of Breast Cancer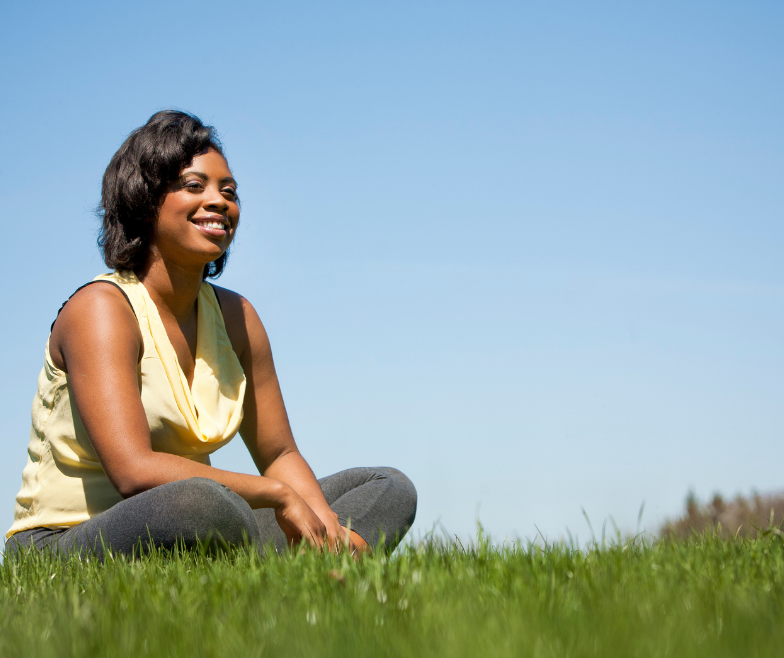 Spending time outdoors not only provides positive benefits for your mental health, but your physical health as well. In fact, a new study by the Occupational & Environmental Medicine revealed that spending time outdoors over the course of many years is linked to a lower risk of breast cancer in women after the age of 50. Extended levels of sunlight boost levels of vitamin D, which may lead to protection against the development of breast cancer. 
What the Study Reveals
The increasing occurrence of breast cancer has given rise to the idea that the disease may be linked to vitamin D deficiency. There have been previous studies on this topic that connected higher levels of vitamin D to a lower risk of breast cancer but this is the first study that was completed over a long-term timeframe.   
The research conducted studied 38, 375 women under the age of 70 who had been diagnosed with primary breast cancer. They compared each of them with five women born in the same year and randomly selected those were not exposed to sunlight throughout the day. To understand this, a job exposure matrix was used to assess each woman's occupational exposure to sunlight.
The study uncovered that long-term occupational exposure was associated with a lower risk of breast cancer after the age of 50. In these women, sun exposure for 20 or more years was associated with a 17% lower risk of a breast cancer diagnosis while the highest level of cumulative exposure was associated with 11% reduced odds.
The researcher concludes an inverse association between long-term sunlight exposure and late-onset breast cancer. 
The Importance of Vitamin D
Maintaining the right level of vitamin D is critical for your health. Vitamin D plays an important role in maintaining bone and musculoskeletal health and even helps improve resistance to certain diseases. Recent research unveiled that it may also play a significant role in warding off infection and cancer. The human body generates vitamin D throughout the day by being exposed to sunlight. As such, people who spend time outdoors throughout the day are exposed to considerably higher levels of vitamin D than those who are indoors. Certain foods also contain vitamin D, such as fatty fish, cheese and egg yolks.  
In addition, previous research showed that vitamin D deficiency increased the risk for breast cancer among pre-menopausal and post-menopausal women. The study revealed that newly diagnosed premenopausal that more than 50% of women with breast cancer have very severe or severe vitamin D deficiency.
Vitamin D Recommendations
Did you know that vitamin D deficiency is one of the most common deficiencies in the world? The primary source of vitamin D is UVB sunlight; while vitamin D is essential, the FDA recommends applying broad spectrum sunscreen with an SPF of 15 or higher, even on cloudy days. 
The recommended daily value of vitamin D is 1,000-1,200  per day depending on your age. However, if you are not exposed to sunlight throughout the day, you may need more. 
If you want to do more for your health, schedule a Breast Ultrasound Screening appointment with us. HerScan is a mobile breast screening service, meaning we travel all over the country to hundreds of different cities to hold our health events. ​Click here to schedule an appointment in your city today.